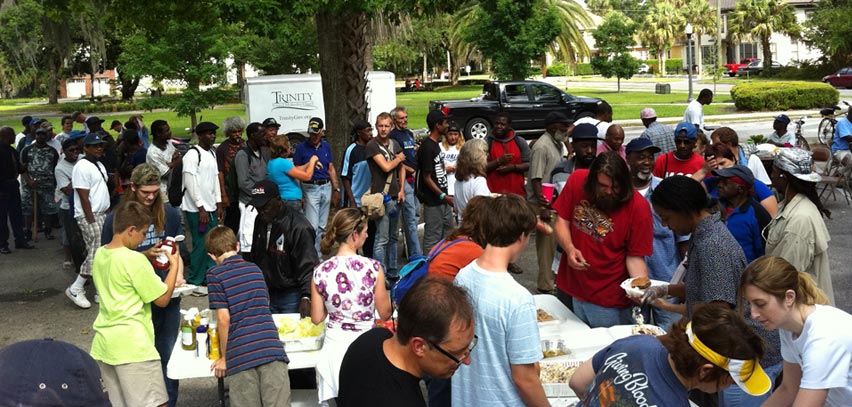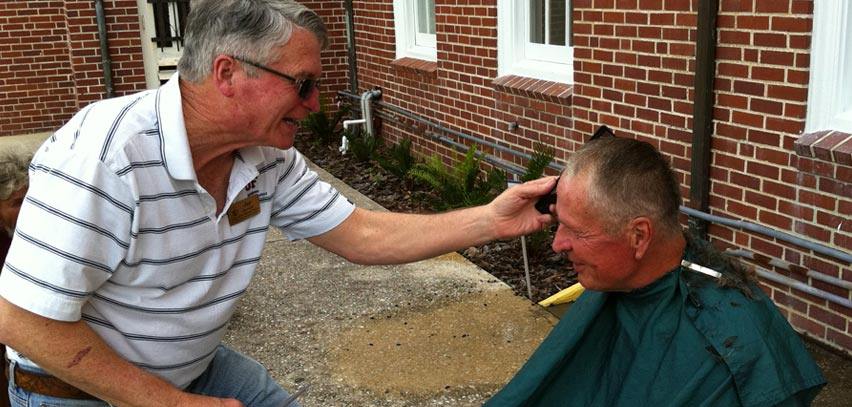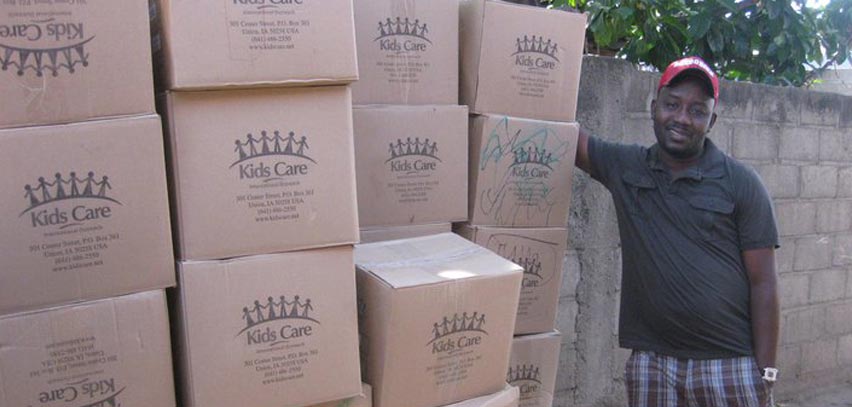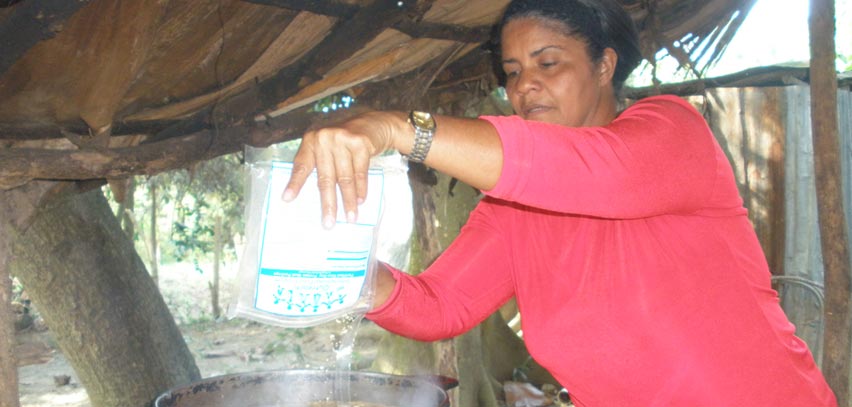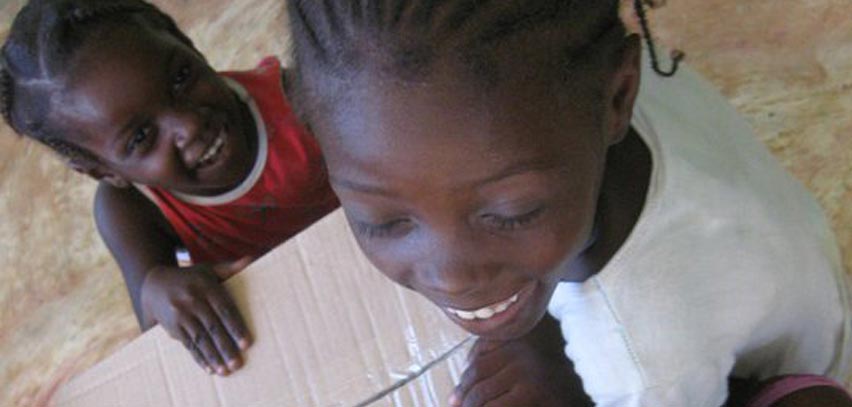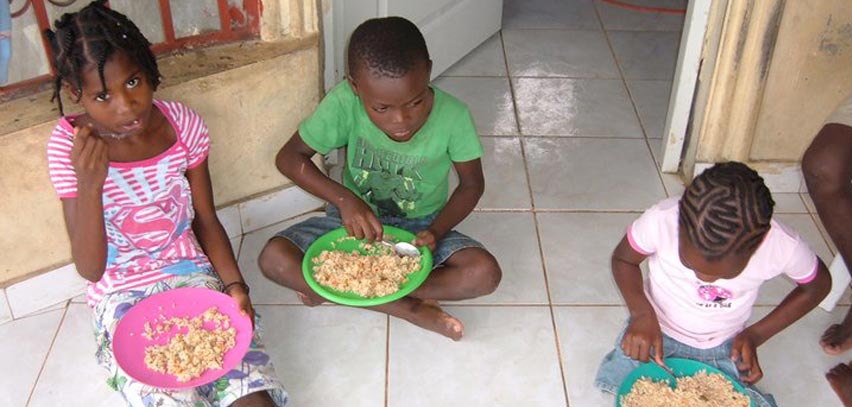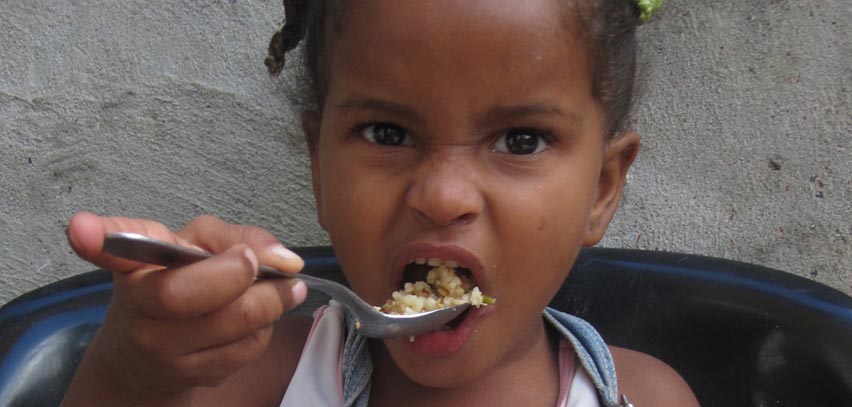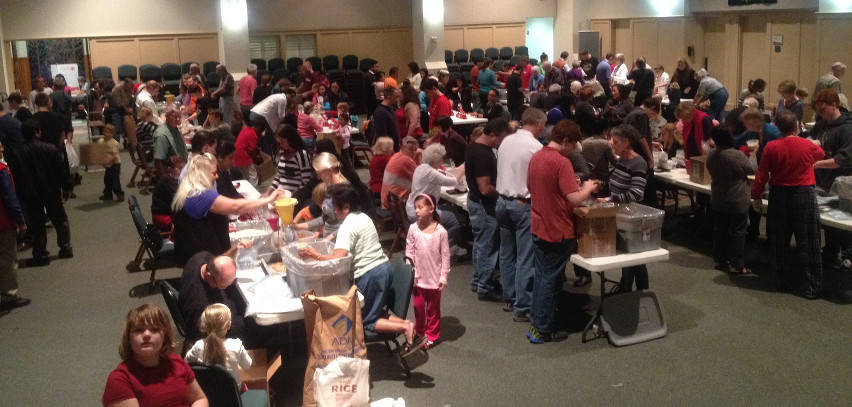 HURRICANE MICHAEL RELIEF
On Monday, October 21, 2018, Called To Action will be traveling to Port St. Joe, FL to deliver supplies and help with the cleanup effort. If you wish to donate to help with the effort, please send a check made out to Called To Action with "Michael Relief" written in the memo to:

Called To Action
7065 NW 20th Place
Gainesville, FL 32605

Or click on the link to donate via Facebook.
Facebook Donation Link

Our mission is to provide our local and global community with opportunities and resources to compassionately support, empower, and transform disadvantaged families and individuals in meeting their basic needs.
Compassionately support, empower, and transform means that we will serve those in need with respect and dignity, while encouraging change, growth, and educational opportunities to become self-sufficient and self-supporting. Our vision is a world where families and individuals have the resources available to independently meet their basic needs.
Our goals:
Formally establishing a charitable, nonprofit organization that actively serves our mission.
Attracting responsible volunteers and contributors to support programmatic and operational needs.
Providing disadvantaged families and individuals with nutritious meals, safe and affordable housing, and other assistance with basic needs.
The objectives of this third goal include:
Providing (packaging and shipping) pre-packaged meals to communities in need. PACKAGE AND SHIP FOOD GLOBALLY.
Provide families/individuals with new or renovated homes at low or no cost. BUILD AND REPAIR HOMES.
Outreach projects that assist disadvantaged persons in meeting basic needs. DIRECTLY FEED HOT MEALS TO PEOPLE IN NEED.
Outcome:
To date, Called To Action has served or prepared over 10,000 meals, including thousands of hot meals to needy residents from Alachua, Gilchrist, Dixie, and many more, and from Grace Marketplace, Gainesville, Florida.
Donations may be mailed to:
7065 NW 20th Place, Gainesville, FL 32605
or please call a board member for pick-up.